Crowns
Do you have a discoloured tooth or a tooth that keeps on breaking? Maybe you have more than one tooth that has these problems. Crowns are the solution as they will protect your teeth.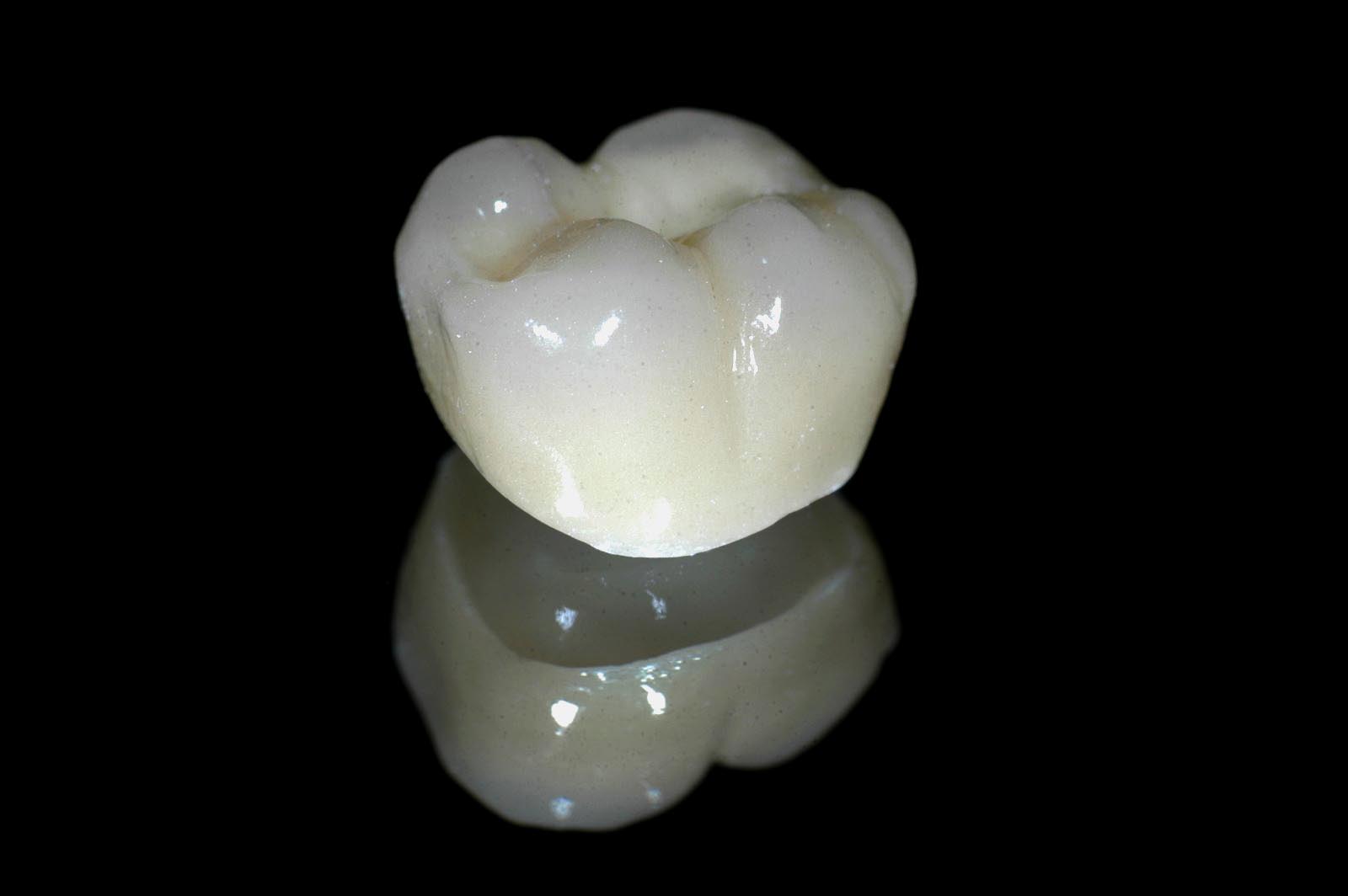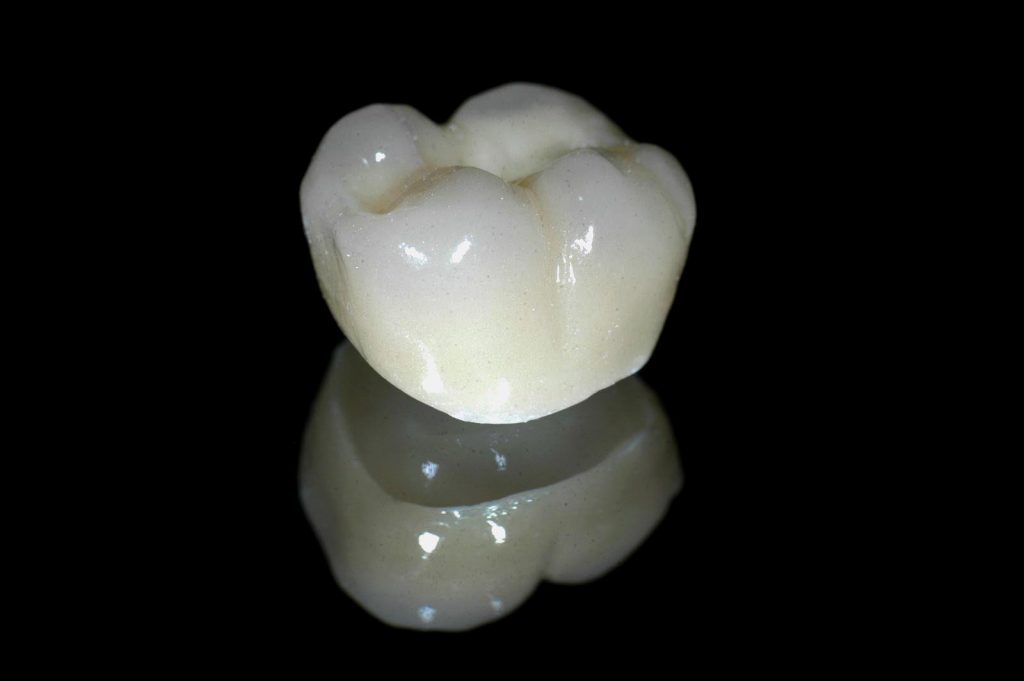 At Victoria Dentists, we will custom make a crown to perfectly fit over your tooth providing the protection it needs. Crowns also make your tooth look better if it is discoloured.
Crowns are a long-lasting solution and are typically made from porcelain.
To find out more and to book an appointment with our dentist, please call us today on 07 839 1660 or book online.
Bridges
Do you have a missing tooth? This causes appearance problems, but it also creates risks for the teeth around the missing one. Bridges are an ideal solution.
Bridges replace the missing tooth, completing your set of teeth again. They are fitted using the teeth beside the missing tooth as support.
So, if you have a missing tooth and would like to find out more about bridges, please contact us today on 07 839 1660 to make an appointment.