White Fillings
If you need fillings for your teeth, you can get white fillings at Victoria Dentists. White fillings are a much better alternative to the more traditional silver fillings. Silver fillings are highly visible, plus they are not as effective. White fillings, on the other hand, make your tooth stronger. This is because they are bonded directly to the affected tooth.
Not only that, but white fillings also require less drilling, making the process more comfortable.
We offer white fillings in a range of shades to ensure a match with your tooth that is as close as possible.
To find out more and to make an appointment to see one of our dentists, please call us today on 07 839 1660. You can also book online.
What Are White Fillings
White fillings are made from a composite of materials. As a result, they are often called composite fillings.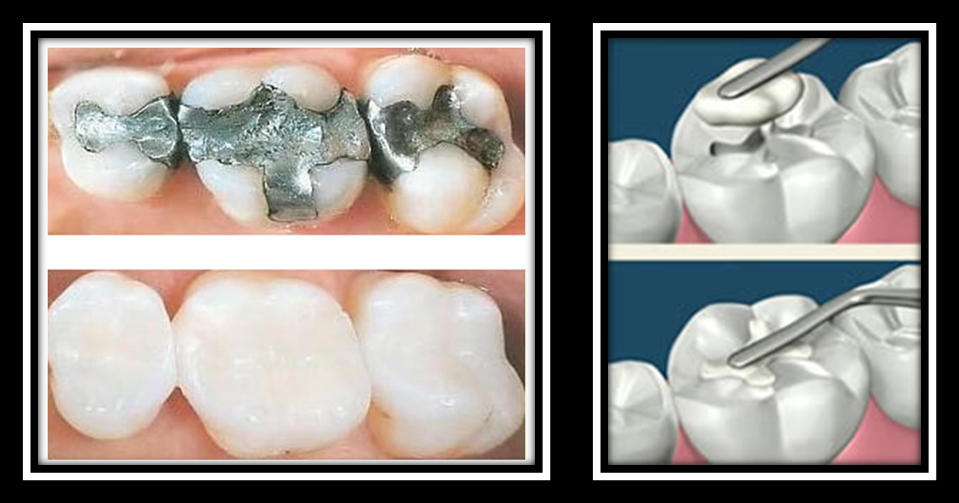 Your dentist will first clean the affected area of decay. They will then fit the white filling in place. At this point, the filling will be soft, making it easy to fit. Once it is in place, your dentist will use a special light to harden the material.
Call now on 07 8391 660 to make a dental appointment.