Dentures Hamilton NZ
At Victoria Dentists, we specialise in providing dentures and denture services to people in Hamilton and the wider Waikato area. Whether you need a full or partial denture, or you need help with your existing dentures, we are the dentists you can depend on.
This includes providing you with comprehensive advice on the pros and cons of dentures as well as any alternative options that may be available. Our dentists and technicians are highly experienced, and they stay up to date with the latest denture techniques and products.
In addition, we have a lab at our clinic enabling us to make dentures right here in Hamilton. As a result, you will get a competitive price and the fastest service.
Plus, your initial consultation with our technician is completely FREE. Call today to book an appointment.
Full Dentures
Full dentures are also known as complete dentures. They cover your whole jaw, whether that is the upper jaw or lower jaw.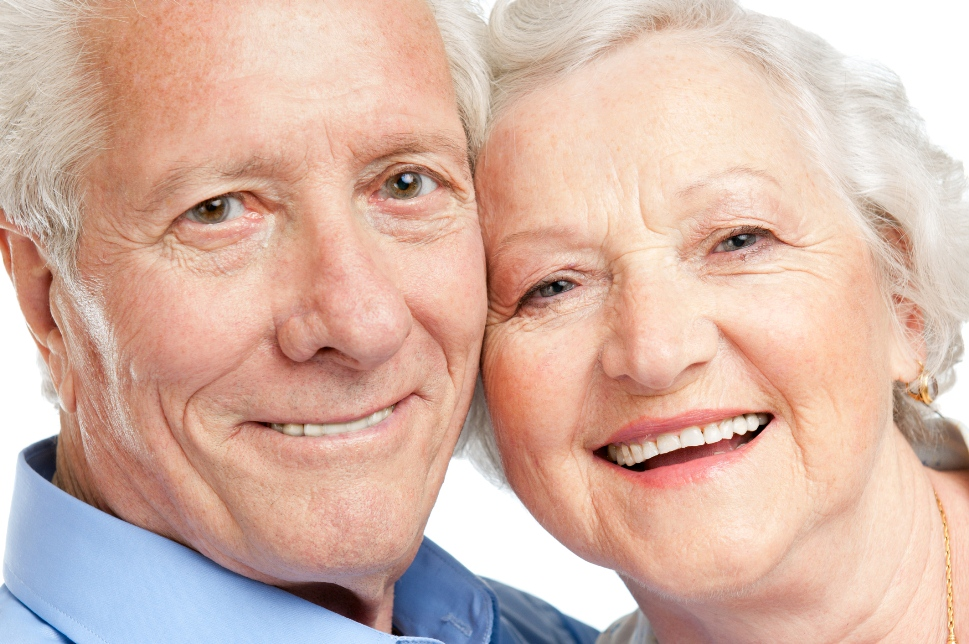 At Victoria Dentures, we can help whether you have dentures you are not happy with or you think you might need dentures. We'll make you love your smile again.
We have the equipment, skills, experience, and knowledge to make sure you get the perfect set of dentures. We also use high-quality materials and tried and tested techniques. Plus, we do everything in-house, making us stand out from the competition.
When you come to us, we'll discuss the options available within your budget. The end result will be a set of dentures that will transform your ability to chew and will transform your smile.
Partial Dentures
A partial denture fits between your teeth to fill the gaps and give you back your full smile. At Victoria Dentists, we specialise in partial dentures and offer a range of options depending on your existing teeth, requirements, and budget.
Best of all, whatever option you choose, your partial denture will look just like your other teeth. Chewing food will also become much easier again.
We offer both metal chrome dentures as we as plastic dentures. We also offer flexible dentures, an unbreakable denture option that is less bulky. This makes flexible dentures very comfortable to wear.
Immediate Dentures
An immediate denture can be fitted straight after your teeth are extracted. This makes it easier to eat and talk, plus you will have a full smile throughout the period it takes your gums to heal.
At Victoria Dentists, we have extensive experience manufacturing immediate dentures, plus everything is done here at our Hamilton clinic. You can get transitional dentures from us too. Get in touch today.
Denture Relines
Do your dentures feel loose? Is food getting trapped under the plate? Are your dentures falling out or do you have sore gums?
At Victoria Dentists, our denture reline treatments can fix all these problems. Remember, your dentures should be relined every three years, so make an appointment with our technician today.
Affordable Denture Repairs in Hamilton Waikato
At Victoria Dentists, we offer expert denture repairs in Hamilton. The denture issues that we can repair and resolve include:
Broken dentures
Chipped teeth
Adding another tooth
So, if you need denture repairs in Hamilton, contact us today on 07 839 1660 to make an appointment.