Invisalign Hamilton NZ
If you are looking for Hamilton orthodontics treatments, we can help at Victoria Dentists. Our team is trained and qualified to provide orthodontic treatments and we are leading specialists in Invisalign treatments in Hamilton, NZ.
Do you think your teenage children might need their teeth straightened? At Victoria Dentists, we provide free yearly dental exams for children aged 13-18. These exams include an Invisalign consultation where we check if your child needs this specialist treatment.
Book an appointment today. You can book online, or you can call us on 07 839 1660.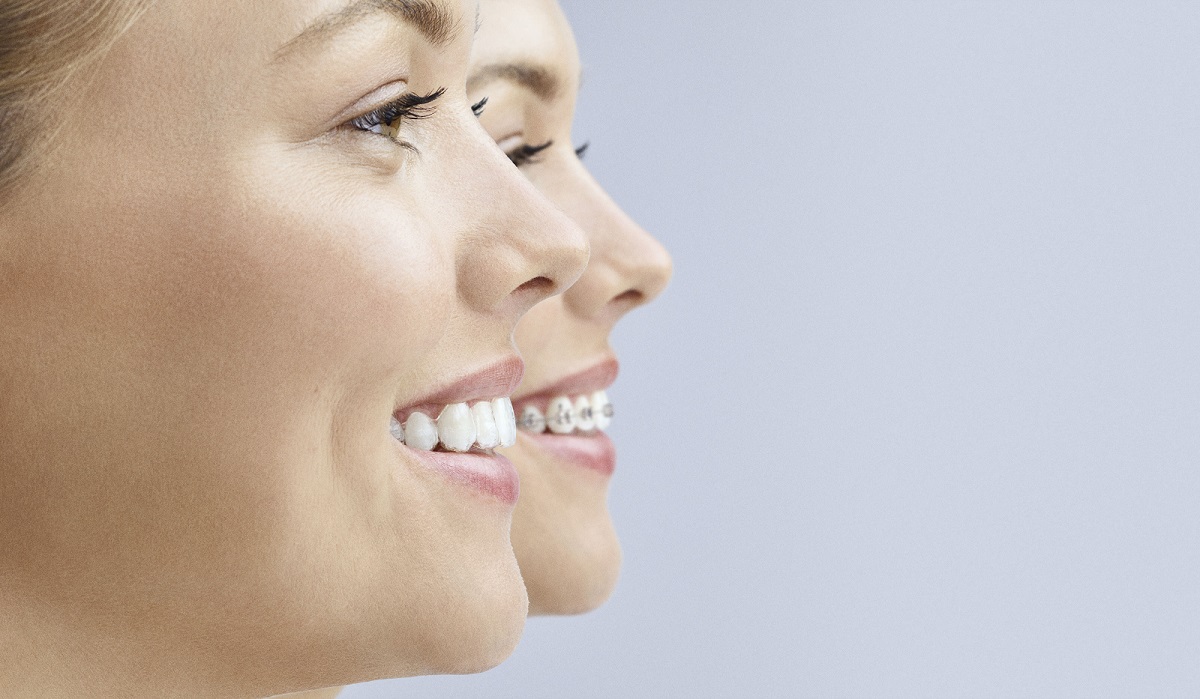 High-Quality Invisible Braces in Hamilton, NZ
Invisalign is a process the uses aligners that are practically invisible to straighten teeth. In fact, they are one of the most common invisible braces solutions in NZ.
The advanced technology involves custom-making individual aligners that fit over your teeth. Gradually, these aligners move your teeth into the correct position.
Invisalign aligners are suitable for just about any teeth straightening issue, so are the modern and invisible alternative to braces. This includes minor teeth straightening problems, problems that are severe, and everything between.
We provide these advanced teeth straighten treatment right here at our dentist and orthodontist clinic in Hamilton, NZ. Make a booking for an appointment today.
Issues We Can Resolve with Orthodontic and Invisalign Treatments
Overcrowded teeth – where there isn't enough room for your teeth to fit as they should. As well as the physical appearance, overcrowded teeth potentially increase the risk of gum disease and tooth decay.
Widely spaced teeth – where there are large spaces between the teeth. This could be as a result of teeth being small, the jaw being too large, missing teeth, or another reason. The risks of widely spaced teeth include gum disease and periodontal disease.
Crossbite – where your upper jaw and lower jaw are not in alignment, whether to the front or to the sides. This problem increases teeth wearing and can cause gum disease and other problems.
Overbite – where your upper teeth close over your lower teeth. There are a number of causes but having an overbite can result in an increased risk of gum problems, increased wear on teeth, and joint or jaw problems which can be painful.
Underbite – this is the opposite of an overbite so is where your lower jaw closes over your upper jaw. Again, there is a range of potential causes, while the risks and potential problems are similar to having an overbite.
From our clinic in Hamilton, we offer orthodontic treatments that can help with all the above issues. Please contact us on 07 839 1660 to make a booking.
Invisalign Process
Step 1 – exam where we take impressions, scans, and x-rays of your teeth to create a treatment plan.
Step 2 – your Invisalign aligners are then manufactured
Step 3 – you'll come back for an appointment where the aligners will be fitted
Step 4 – you will then come back for regular appointments to get a new aligner fitted to keep your teeth moving into place
Step 5 – once the treatment plan is finished and your teeth are in place, you'll need to wear a retainer
You'll start noticing a difference in your teeth in about three to five weeks.
Make an appointment with our orthodontist in Hamilton, NZ. Call today on 07 839 1660.