Dental Implant Hamilton Wide
If you think you need a dental implant, we are the dental clinic you are looking for in Waikato. Dental implants are used to replace a missing tooth, a couple of teeth, or all of your teeth.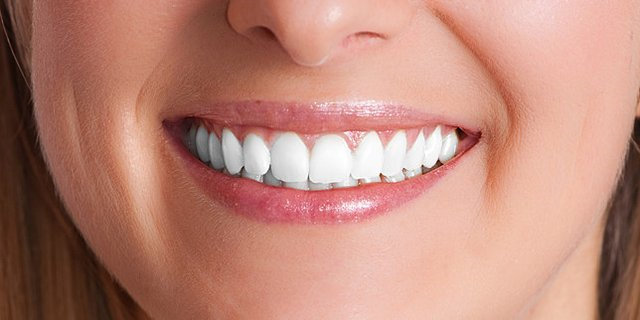 They work just like regular teeth and are anchored in place in the jawbone. It is a minor surgical procedure and can be completed within a few months. We'll be with you every step of the way.
The actual dental implant itself is a titanium alloy screw which is made up of three parts: the fixture, abutment, and the crown. It will transform your smile, give you back your confidence, and make it easier to eat.
To find out more and to book an appointment to speak to one of our dentists, please call us today on 07 8391 660.
Dental Implant Specialists Waikato
A dental implant is a long-term replacement for damaged or extracted teeth, and it's a popular dental treatment in Waikato.
There are some people who are comfortable with dentures, bridges, or partial plates. You might find these alternatives are very uncomfortable due to sore spots, poor ridges, or as a result of gaging from the denture plate.
Furthermore, implants don't require the adjacent teeth to be prepared or ground down to hold your new replacement tooth/teeth in place. Nor do they require any external supporting systems like a plate. This makes them highly practical because they exist and act like a regular tooth.
Best Dental Implant Dentists in Hamilton Waikato
We a range of dental implant treatments at our clinics in Waikato. These treatments include:
Bridge implant – a dental implant solution supported by two implants at the ends of the gap that support the artificial teeth
Implant denture – a solution that is easier to maintain than standards dentures, implant dentures are held in place with multiple implants so never slip or move
To find out more about which dental implant is right for you, contact us today to make an appointment with one of our Waikato dentists.
Am I eligible?
To be eligible for an implant, you need to have healthy gums and adequate bone to support the implant.
After the damaged tooth has been removed, the socket will heal and, after a few weeks, the jaw will be ready for the implant. It is important not to wait too long as the bone subsides, causing the teeth to shift inwards to help close the gap. In this situation, there might not be enough bone and the gap between the teeth might be too small.
Remember, we'll discuss this with you and will give you all the help and information you need.
What happens next?
We begin the implant journey by first conducting a general exam to make sure all is well.
If there needs to be a tooth extraction, we will plan accordingly to have it removed and give it a few weeks to recover. We will then x-ray your jaw to see the exact bone structure so we can make a surgical plan for the implants.
Next, we will create a stent for the implant to give the exact location of where the implant should be placed. It is fitted like a plate over the teeth and gum but with holes showing the exact location.
Our state-of-the-art technology allows us to do every bit of the preparation for your dental implant in our Waikato clinic. This separates us from other clinics as they have to refer to third parties for the CT scan or for the entire process except for the crown.
We have everything we need here, saving you time and hassle as we don't have to wait on supplies or third-party providers.
With the implant preparation complete, we can move to the surgical procedure.
There are three main surgical steps:
Implant Placement
After the tooth has been removed and the gums have healed, the gums will be opened to reveal the jawbone. This is done under local anaesthesia. A hole is made in the bone to fit the fixture screw which is then placed into the newly made socket. The gum is stitched back together over the implant and left for about 3-4 months to allow the bone to fuse with the fixture.
Abutment Placement
After the gums have had time to heal and the process of the implant fusing with the bone is well underway, we will re-open the gum flap to attach the abutment. This is also done under local anaesthesia. The abutment is a link between the top of the fixture and the crown, holding them both together.
Crown Placement
The artificial tooth part of the dental implant is basically a crown with a pin that fits into the abutment. It is made from porcelain so is very hard and durable.
From here on, it's a matter of healing and looking after the Implant to ensure it's always clean and cared for. Brushing and flossing is a must as well as getting regular check-ups back at our clinic.